LIFESTYLE DELIVERY SYSTEMS
ADVANTAGE LDS
Lifestyle Delivery Systems, Inc. ("LDS") is uniquely positioned for rapid and sustained growth in the California cannabis industry. Growing portfolios of proprietary technology and patent-pending intellectual property, combined with a full complement of issued state and municipal permits & licenses, make LDS a fully vertically-integrated company in the largest cannabis market in North America. To our knowledge, LDS is the only legally operating company in California with the in-house expertise, capability and capacity to develop and control genetics, grow and mature cannabis bio-mass, extract and distill cannabinoid actives, manufacture cutting-edge products with precisely controlled dosing, distribute wholesale and retail, and transport products throughout the state. LDS participates in every step, from seed to customer, in full compliance and with full documentation consistent with existing statutes and regulations.
The story gets better.
Our genetics department continuously explores ways to produce healthier, more productive and potent hybrids that are resistant to insects, fungus, mold and mildew. Our climate and water controls are second to none. Beyond precise humidity and temperature control, circulating air undergoes continuous filtration and ultraviolet conditioning to prevent contamination and potential disease transmission. Water undergoes ultrafiltration and reverse osmosis and is fortified with the micronutrients necessary for optimal germination and plant growth. Precisely controlled drip irrigation and abundant grow light illumination promotes rapid plant growth and maturation.
Our extraction and distillation equipment are state of the art with true industrial scale capacity. Distillate is marketed to select manufacturers and used in our proprietary flag-ship product CannaStrips™, a precisely-dosed edible polymer delivery strip similar to a breath strip. Placed under the tongue or on the buccal membrane (mucus membrane between the cheek and teeth), CannaStrips™ delivers the active ingredient (THC, CBD, others) directly into the circulation. This avoids the health risks and imprecise dosing of smoking, as well as the imprecise dosing and first-pass metabolism in the liver inherent with ingested products.
LDS, through its subsidiary CSPA Group, Inc., has control of all stages of production, distribution, transportation and delivery of CannaStrips™. The enables LDS to produce its products at the lowest possible cost, something not feasible for companies lacking vertical integration. With control from seed to sale, LDS has no third-party margins to pay, making it possible to produce and sell products at a lower price point than competitors, yet achieve unusually handsome financial returns.
To achieve timely assays that enable precise dosing and confirmation of purity of extracts and distillates, without the lead time burden of using outside laboratory facilities, LDS is installing a pharmaceutically compliant and capable laboratory on premises. This not only prevents delays in CannaStrips™ production, it facilitates LDS innovation and future product development.
A major California highway (U.S. Route 395) is only a couple miles from the LDS grow and production facility in Adelanto, California. Each day, this highway carries more than 120,000 vehicles past the location of the soon to be opened LDS dispensary with in-store and drive-thru sales. Highway 395 also offers direct road access to the majority of California. In addition to its 40 million residents, California receives scores of millions of non-resident visitors every year.
LDS is already growing rapidly – in product production and revenue. We anticipate significant acceleration in growth as all elements of our facility come fully on-line and our distribution network expands.
We have a Fully Vertically Integrated Advantage
Fully Vertically Integrated Market Solution
This term vertical integration has become a buzz word in the cannabis industry and it is most often an exaggeration when discussing any other company in the cannabis sector.
A solution was necessary to resolve cannabis genetics riddled with pesticides in the DNA. Yes according to cannabis industry observers 80-90% of all clones have pesticide in the DNA. You have to start with the best raw material to produce the best products. Lifestyle Delivery Systems (LDS) in the truest sense of the description has the safest Vertically Integrated Market Solution. The company's vertically integrated scientific approach to controlling every aspect of the supply chain from pure genetics (DNA pesticide free), seeds, seedlings, cultivation, extraction, distillation and manufacturing stands alone in the cannabis industry. LDS controls its transportation, distribution, dispensary and direct delivery, making it not only the most complete vertical integration in the cannabis sector, but the safest. In the 3rd quarter of 2019 LDS will have eliminated every middleman mistake and cost margin in its market. The result will be increased margins at every level of production and distribution with net profits increasing up to 200%. In a market sector full of uncertainty LDS will control its variables and its profitability.
The benefit to its supply chain is superior clean genetics, ultimate cost controls and total control over products from genetics to the customer "no third party surprises", "no third party mistakes" and "no third party excuses". With customer service that would be impossible to replicate without our fully integrated market solution producing superior products.
Isogenic Nursery
This state of the art genetics nursery has the capability to supply up to 60 contracted cultivations to grow our seedlings (not clones) into mature, ready-to-harvest cannabis plants with precise genetics for extraction and distillation, which will be used to produce CannaStrips™ formulations. Additional revenue will be generated from the sale of seedlings to cultivators.
Controlling our supply chain from seed to cultivation, extraction, distillation, formulation, manufacturing, and packaging of cannabis products will allow us to ensure the highest quality ingredients used for every product we produce.


Multi-Level Cultivation
Our cultivation system is unlike any other cannabis cultivation currently in operation today. The multilevel environment is controlled within one single degree of temperature variation and less than 2 percent of humidity variation continuously. This is all accomplished with 170 tons of our proprietary air/humidity conditioning system
The entire environment is circulated through almost 300 feet of ultraviolet light every 3 minutes significantly reducing the chance of contamination in the grow .
We control the environment from purification of our water to each individual plant being monitored for all of its nutritional, water, temperature and pH needs.
The entire cultivation facility is operated and monitored from a 100 gigabyte computer control center. The data storage is capable of ten years of cultivation history. We can revisit all areas of the cultivation life of any plant that has been germinated from our facility.
Extraction
Our extraction permits allow for CannaStrips™ production and the production on behalf of third parties for white label products such as extracts for edibles (i.e. brownies, chocolates, cookies), drops, vaping cartridges, sprays, and topical ointments. Most cannabis products require cannabis extracts (oils) or distillate, which LDS can supply.
This is expected to create an enormous industry demand across the state of California as the need for high quality extracted cannabis oil increases with a price as high as $10,000 per liter.
Distillation
Distillation will generate high margin revenues throughout the upcoming fiscal year of 2019.
This Cash Flow Per Sq. Ft. ratio value is 1 million dollars per 100 square feet ($1 million per 30.5 sq. meters) annually. This is higher than any other industry in the world, making this revenue model extremely attractive.
Manufacturing
The production equipment is constructed from pharmaceutical grade stainless steel and built to FDA specifications. At a 40% run rate, the equipment has the capacity to produce 500,000 CannaStrips™ per day.
The packaging equipment is also constructed from pharmaceutical grade stainless steel and produces individually sealed, water resistant, shelf stable, pharmaceutical grade and FDA child proof compliant packaging. The packaging equipment will meet our production capacity and will produce 500,000 packaged CannaStrips™ per day.
Transportation/Distribution
Planning, management, and movement of products by road with our fleet of vans and distribution by way of our dispensary is just another way we have an added advantage over competitors.
Dispensary/Delivery
•The brick and mortar dispensary will be the flagship for CannaStrips™ and Rêveur's promotional point of sale direct delivery.
•Highway 395 Dispensary is with in 100 meters and clearly visible from the famous California Highway 395.
•The 870 kilometers of the Highway 395 connects the eastern half of Northern and Southern California.
•Over 120,000 vehicles will pass the dispensary per day.
•The 420 prime Delivery Service as part of the Highway 395 Dispensary will be able to receive online orders for cannabis products and deliver them directly to the customers home or place of business.
•The direct delivery ability removing the middle men from between the manufacture and the customer will increase profit margins up to 200%.
Consulting
LDS Agrotech provides clients with a full spectrum of services, including assistance with real estate purchase(s), tenant improvements, equipment acquisition, municipal licensing procedures and cutting-edge cultivation techniques.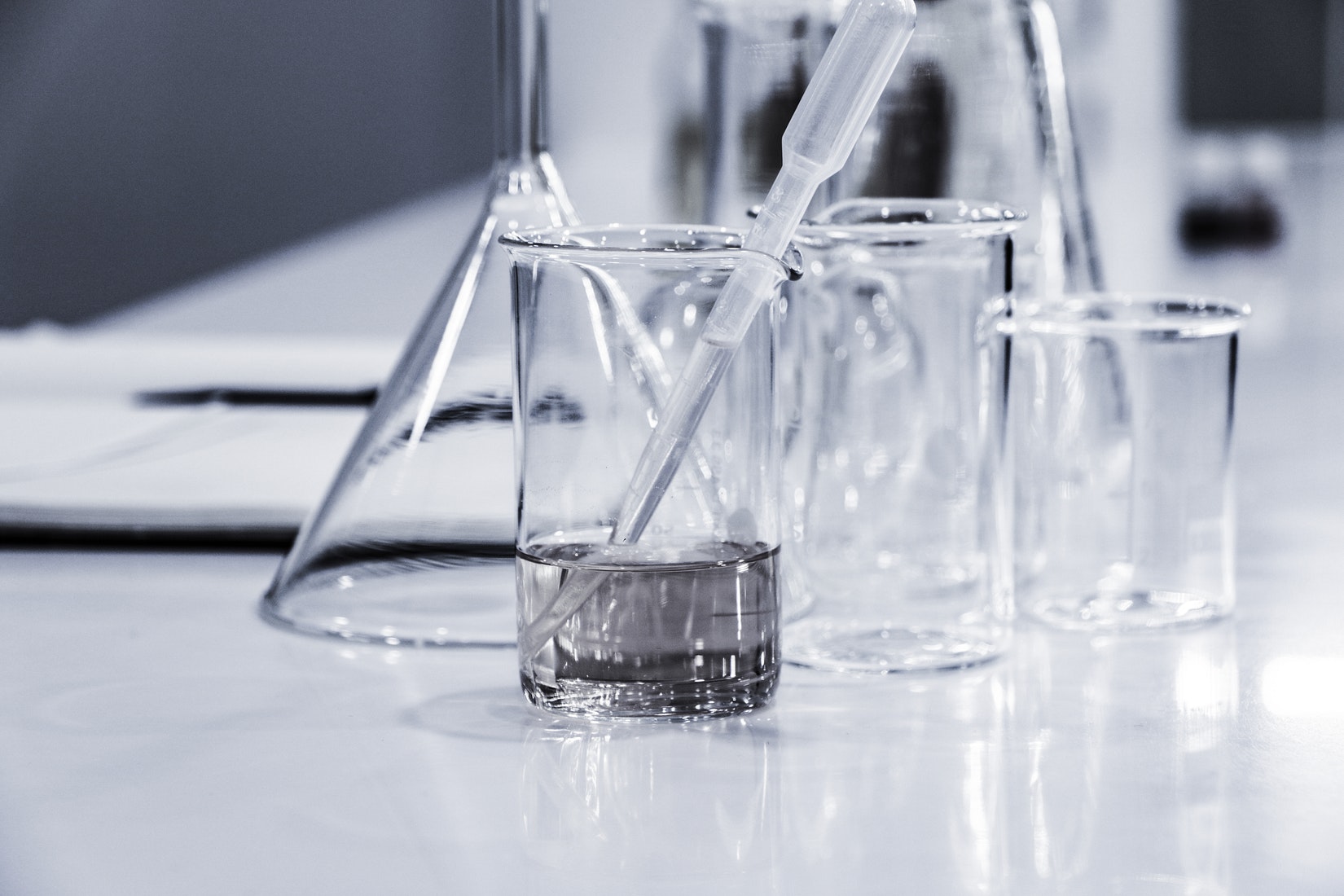 This Company began as a development project to create a safe and predictable cannabis delivery system for juvenile cancer patients. The foundation of our goal is and has always been to develop a product that was contaminate free, pharmaceutical grade with exact ingredients, precise dosage in a rapid delivery system affordable to everyone. We have accomplished this piece of our goal with CannaStrips™. What remains will be accomplished in 2019 as we complete our final piece of this project. The finish line is the customer's doorstep, we will delivery our products to the customer by direct delivery at a price without middlemen so affordable that only a fully integrated company like Lifestyle Delivery Systems would be capable of. Currently there is no other company that has accomplished the goal of controlling the genetics to doorstep.
CONTACT US
Don't be shy. Let's be in touch if you have questions or would like more information about our company.